Red Coleman 6/52 June 1952 Model 200A Black Band Lantern with Pyrex Coleman Globe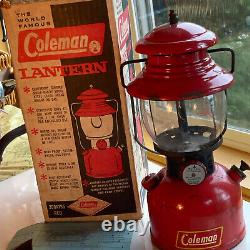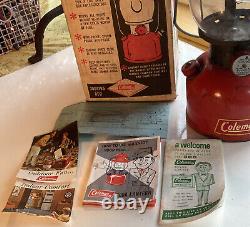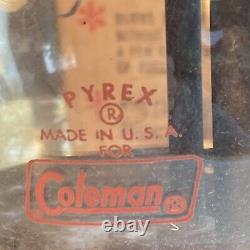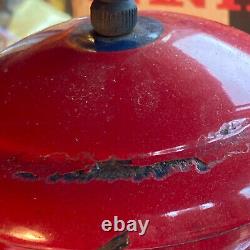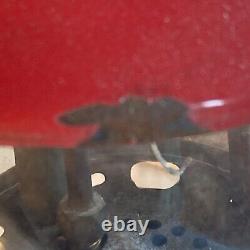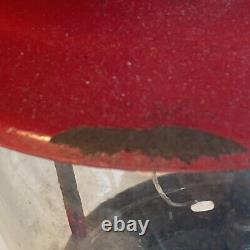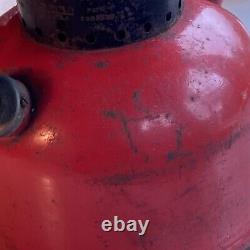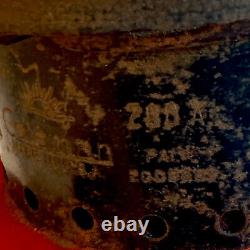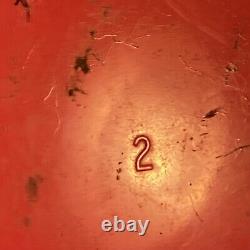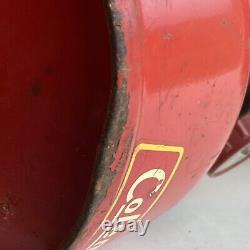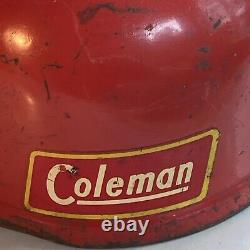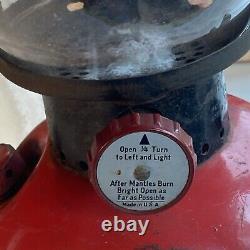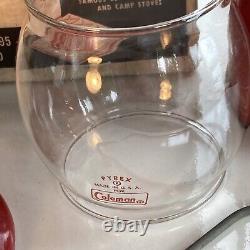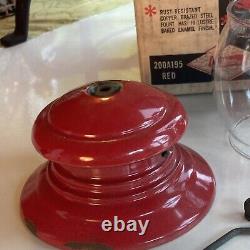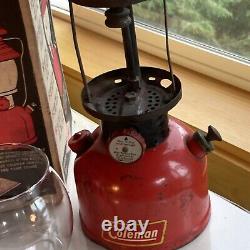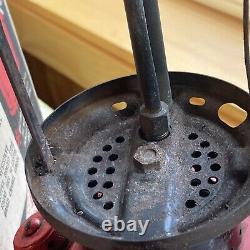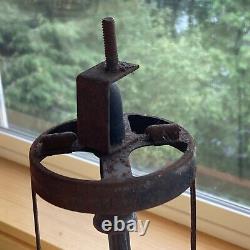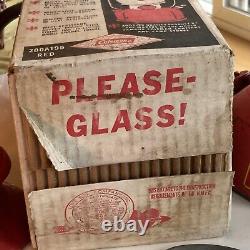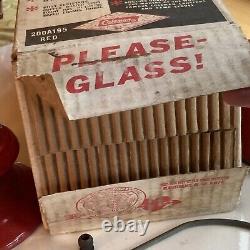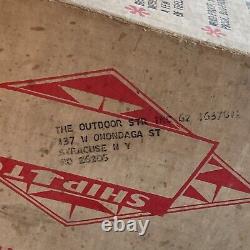 This vintage Coleman lantern is a true gem for camping enthusiasts. The 1952 Model 200A Black Band Lantern is a beautiful red color and comes with a Pyrex Coleman Globe.
It has a height of 13 inches and a width of 5 inches. Powered by Coleman Fuel, this lantern is perfect for any camping adventure. The lantern is made of glass and metal and was manufactured in the United States.
The lantern has a unique vintage style that will bring a touch of nostalgia to any outdoor experience. If you're a fan of the Coleman brand, this lantern is a must-have for your collection.

---