Antique Dietz Sport Skaters Lantern Patent 7/04 5/08 2/14 Scout H1 Globe NY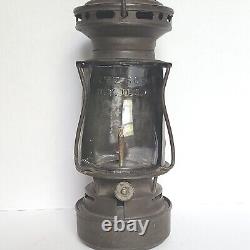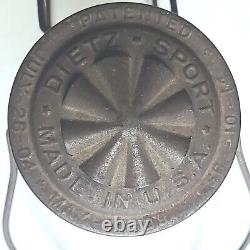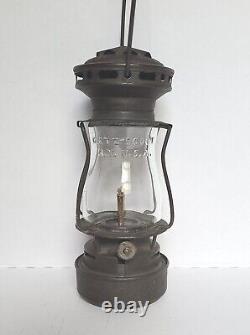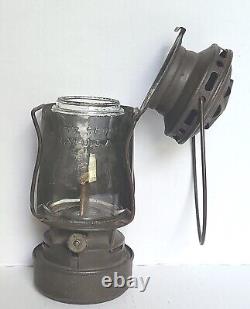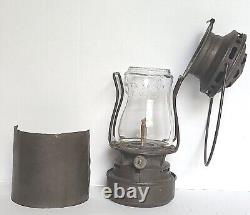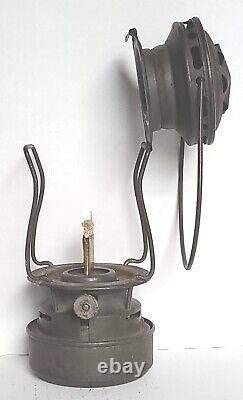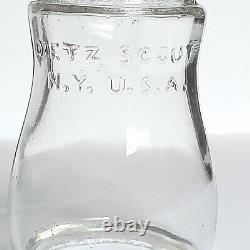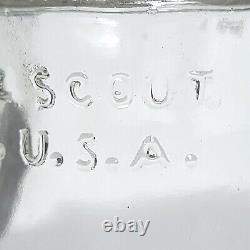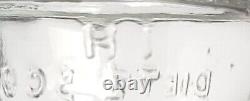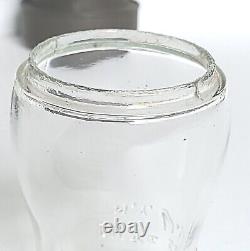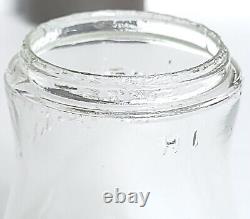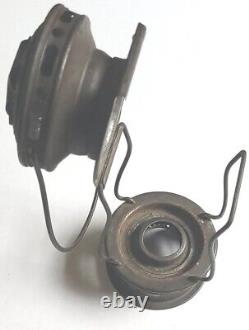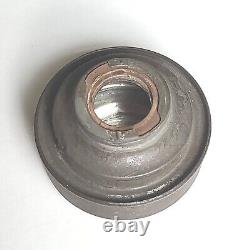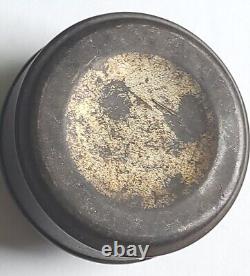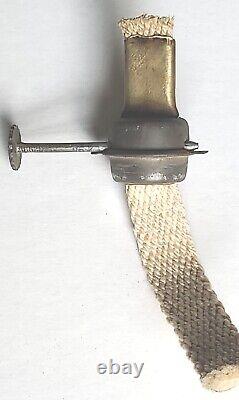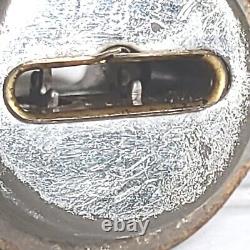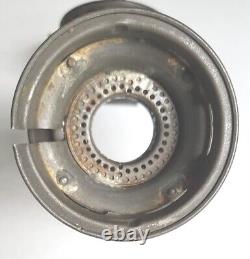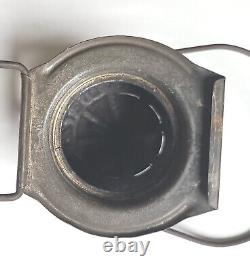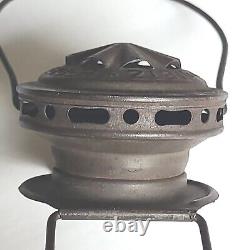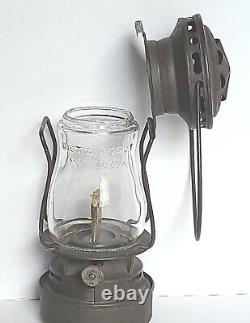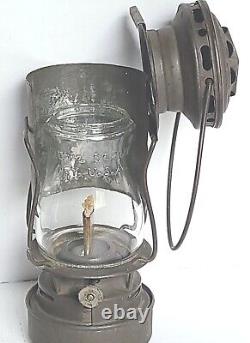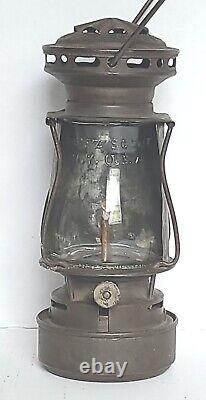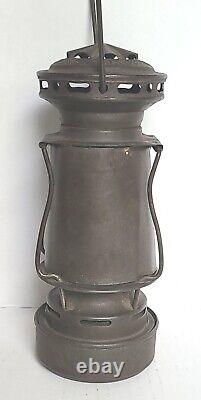 This antique skater's lantern by Dietz is a true piece of history. Made of durable tin, it features a Scout H1 Globe NY and bears the patent numbers 7/04, 5/08, and 2/14.
The lantern is powered by kerosene and is in its original state, making it a rare find for collectors. The integrity and craftsmanship of this example has been well cared for over the past 110 plus years. You are not going to find many early dietz lanterns such as the scout and sport versions. If you are lucky to find one that's wonderful but condition is everything and finding one in a condition such as this one is very rare.
Thanks for shopping with us and we are happy to answer any questions you may have. WE ARE OPEN TO REASONABLE OFFERS.

---